At PELET, we have been fabricating, welding, and finishing bridge railings for decades. In that time we have learned a thing or two about how to deliver on-spec, on-budget parts for these complex projects.
Read on to see some recent examples of our work and contact us today to learn more.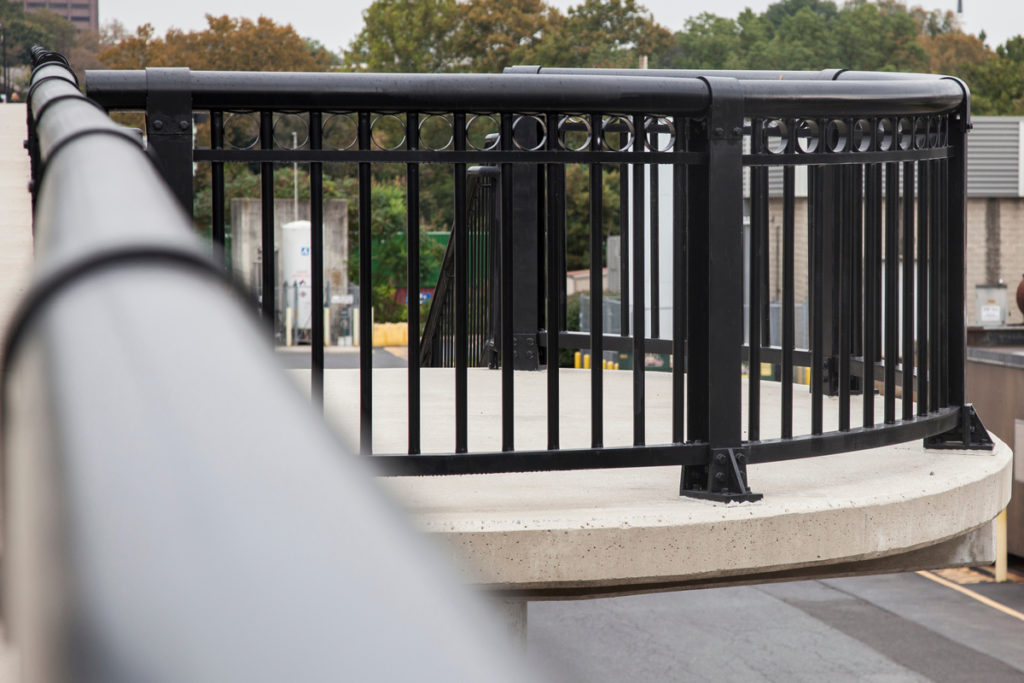 So just what does it take to become the bridge railing fabricator of choice in the Mid Atlantic region?
We start with a commitment to quality that trickles down in everything we do. By combining talented fabricators, with detail-oriented support staff, in-house inspectors, and documented QA and QC processes – we are efficient with our production timelines and deliver on-spec and on-budget.
By doing quality work daily and consistently delivering jobs as contracted, we have built client relationships that are decades old. As a result, PELET has fabricated hundreds, if not thousands, of successful bridge railing installations over the years.
Contact PELET today and learn more about our fabrication, welding and finishing capabilities. We look forward to hearing from you!